PRESCRIPTIONS
PLEASE BE ADVISED THAT WE WILL NO LONGER BE ACCEPTING PRESCRIPTION REQUESTS OVER THE PHONE. THIS IS IN ACCORDANCE WITH THE NEW NHS ENGLAND GUIDELINES.
IF YOU WOULD LIKE TO ORDER YOUR MEDICATION, PLEASE DO SO BY PROVIDING A WRITTEN REQUEST TO OUR RECEPTION TEAM OR ASK FOR ONLINE ACCESS TO YOUR PATIENT RECORD. THERE IS NOW A WHITE PRESCRIPTION REQUEST BOX IN OUR WAITING ROOM WHERE YOU CAN DEPOSIT YOUR WRITTEN REQUEST.
AS PER OUR NORMAL PRACTICE POLICY PRSCRIPTION REQUESTS WILL CONTINUE TO HAVE A WAIT TIME OF 48 HOURS.
The University Health Centre, Huddersfield
We are an NHS General Practice, providing Personal Medical Services to our registered patients. This practice is not a limited partnership.
From the 7th January 2016 the practice has welcomed Medical Students to the team. This means students will be with us on Tuesdays and Thursdays and will be sitting in on some clinics. They will be learning how to take detailed histories from a patient in order to make a diagnosis. If you do not wish for the medical student to be present during your consultation, please let the receptionist know.
We are situated off the main campus, the entrance is on the tow path at the side of the canal (follow the signs on campus for HUBS and look to the left as you cross the bridge, turn left down the steps before you get to the entrance to the HUBS building).
Disabled access including lift is available via the main entrance off the canal towpath.
Download our App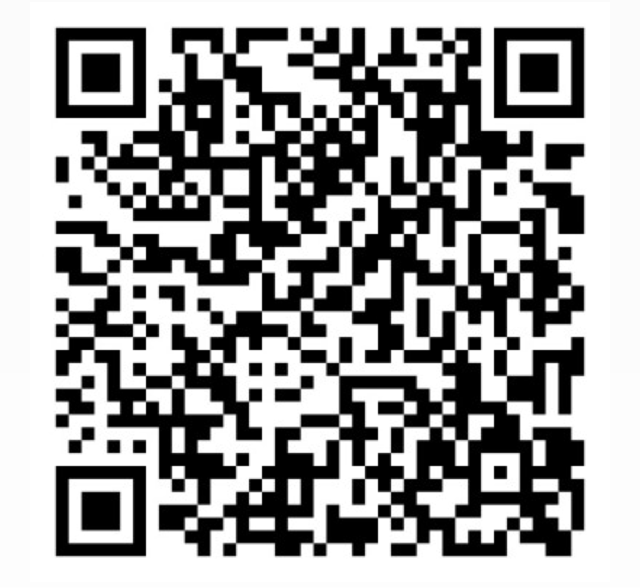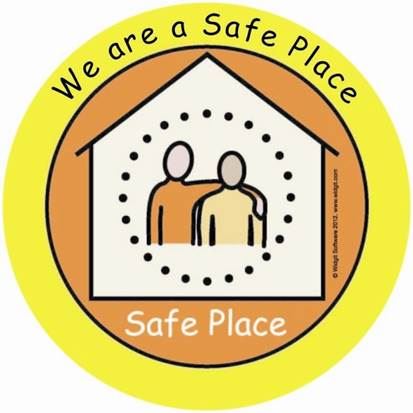 Keep up to date with the latest practice news