PRESCRIPTIONS
RESCUE MEDICATIONS - "We have been made aware of some inaccurate information circulating regarding special 'rescue packs' for patients with pre-existing respiratory conditions such as asthma or chronic obstructive pulmonary disease (COPD). We are not currently changing our usual advice about emergency supplies of antibiotics and steroids. The main reason for this is that we understand neither would help in the early stages of a COVID-19 infection and people might delay seeking advice if they became increasingly short of breath.
Please do not contact your GP practice for a rescue pack. You should continue to manage your condition in the usual way and if you feel you have symptoms of COVID-19, go to https://111.nhs.uk/covid-19 before doing anything else.
INHALERS - We are also getting increased demand for inhalers from people who have not had inhalers for several years. This is not recommended and inhalers should only be restarted if your symptoms have returned. Please only request inhalers if you are currently using them and please visit AsthmaUk.org or British Lung Foundation UK for further information. We would also like to reassure you that the large majority of people, even with underlying risk factors, will have a mild to moderate illness and recover well. Information on covid-19 can be found online at https://111.nhs.uk/covid-19"
The University Health Centre, Huddersfield
We are an NHS General Practice, providing Personal Medical Services to our registered patients. This practice is not a limited partnership.
From the 7th January 2016 the practice has welcomed Medical Students to the team. This means students will be with us on Tuesdays and Thursdays and will be sitting in on some clinics. They will be learning how to take detailed histories from a patient in order to make a diagnosis. If you do not wish for the medical student to be present during your consultation, please let the receptionist know.
We are situated off the main campus, the entrance is on the tow path at the side of the canal (follow the signs on campus for HUBS and look to the left as you cross the bridge, turn left down the steps before you get to the entrance to the HUBS building).
Disabled access including lift is available via the main entrance off the canal towpath.
Download our App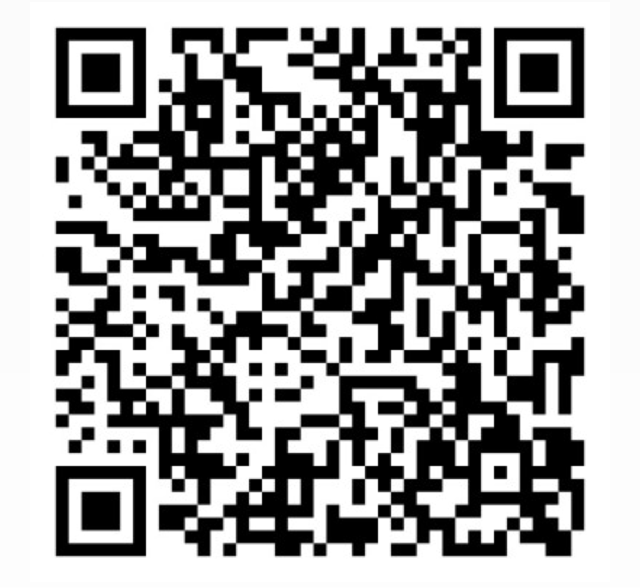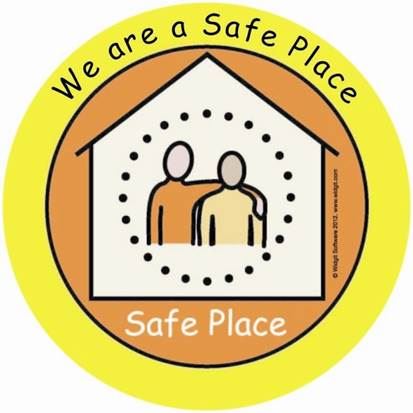 Keep up to date with the latest practice news
Boundary Change
Following extensive consultation with our stakeholders and the CCG we will reduce our boundary from 1st April 2020 as shown in the picture below. This has been done with the intention of protecting the bespoke services that we provide to the student population. Patients within the new boundary will be able to register at this practice.
The new area shown covers student residence buildings and includes Storthes Hall. The previous boundary is also shown.
Any students living outside the reduced area will be able to register with this practice as 'Out of Area' patients. This will mean that they are not entitled to home visits from this practice. The student may receive a home visit, if necessary, from a participating practice in the area by liaising with 111. They will be entitled to all other services.