COVID-19 Vaccinations
Following extensive trials, COVID-19 vaccines have now been approved in the UK and are now available to priority groups.

Vaccinations are being delivered according to priority groups identified by the national Joint Committee of Vaccination and Immunisation (JCVI). The vaccinations may not take place at your GP practice.
When it is the right time for you to have your vaccination, you will receive an invitation to come forward. This may be by text, phone or letter from your GP practice or another NHS department.
We know you will be eager to get protected but we are asking patients not to contact us to get an appointment. You will not be able to make an appointment until it is your turn to be vaccinated.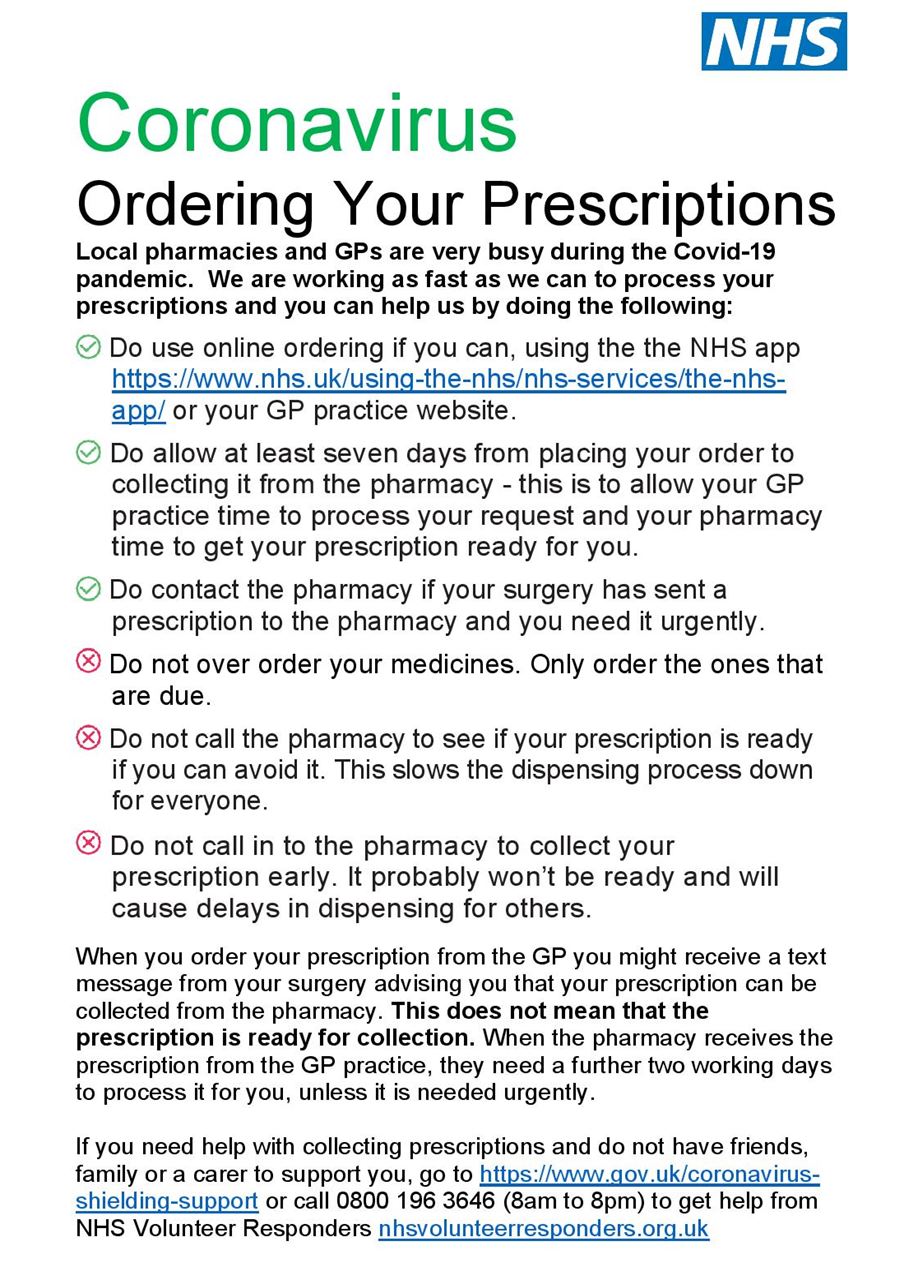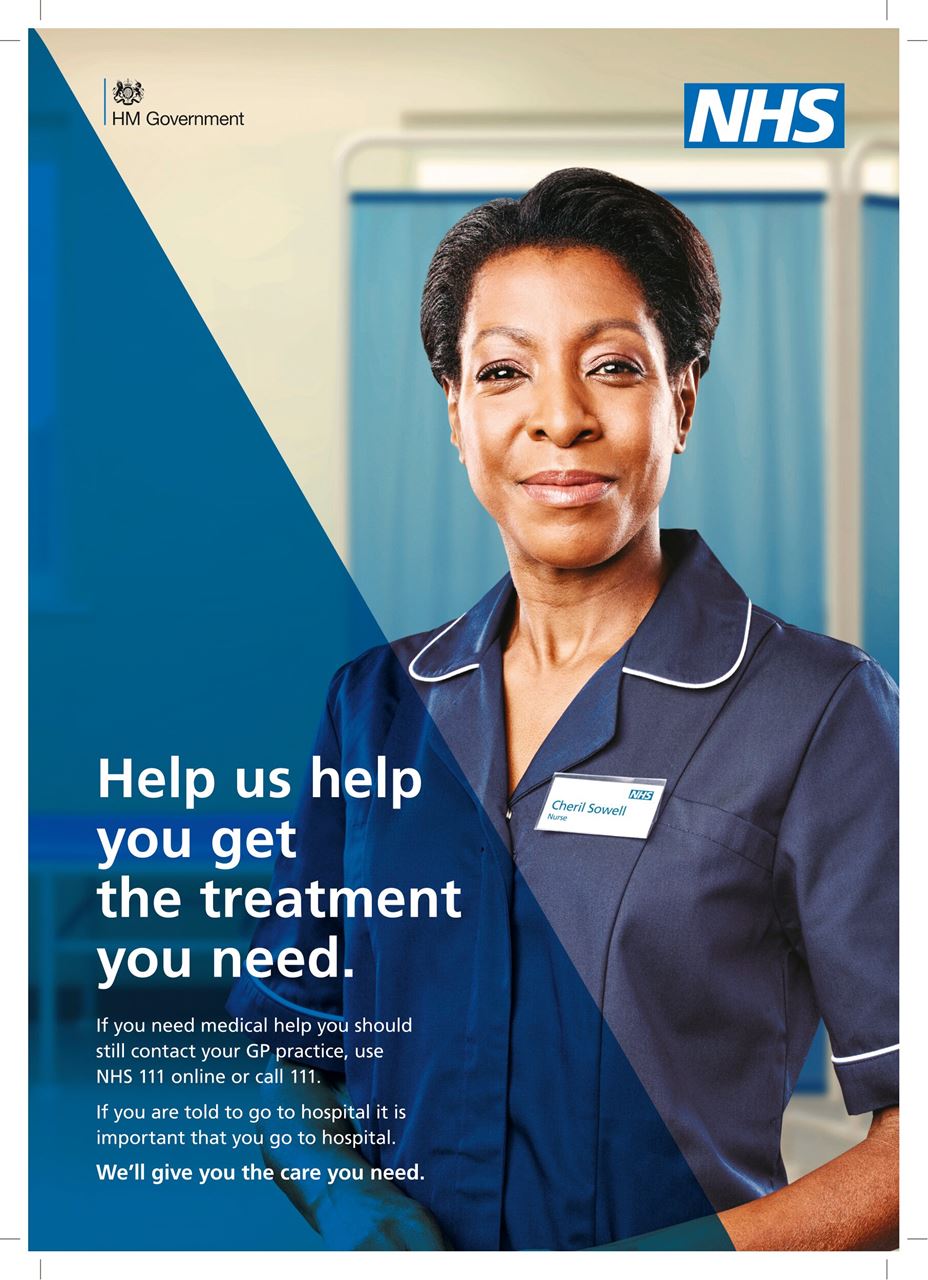 Help Us Help You
Please do not hesitate to use our services if you have a problem. We are still here and we are still open. Do not delay seeking the treatment you need. We are doing everything we can to support you during these trying times and you're not putting us out.
Telephone number: 01484 430386
Email address: u.healthcentre@nhs.net